ABOUT US
We are


Technology Business Architects
Silicon Castles is a Tech Company Builder and Strategic Business Accelerator for technology intellectual property (IP) licensing businesses.
What we do
We focus on European Diamonds: Technology startups with a unique business idea, scalable technology and outstanding intellectual property – the key to global success.
We invest in early-stage startups with a great team, a promising idea, and innovative technology – we like pain killers, not vitamins.
We help Diamonds to form a strong IP portfolio – protect ideas and file the right patents.
We support global business development with our own global sales team – identify the target market and get the first deal.
We assist with the creation of a legal framework for licensing businesses – from the NDA to the licensing agreement.
We coach Diamonds during their scale-up phase in various areas, such as marketing, strategic teaming and executive coaching.
We provide access to a global network in all major technology hotspots in Europe, the US and Asia – leverage the global Silicon Castles network.
Our network
Silicon Castles is operating a global network with access to hotspots in Europe (Berlin, Munich, Amsterdam, Barcelona, London, etc.), the United States (Silicon Valley, San Francisco, Seattle, Los Angeles, Boston, New York etc.) and Asia (Tokyo, Beijing, Shenzhen, Hongkong, Seoul, Singapore, Mumbai etc.).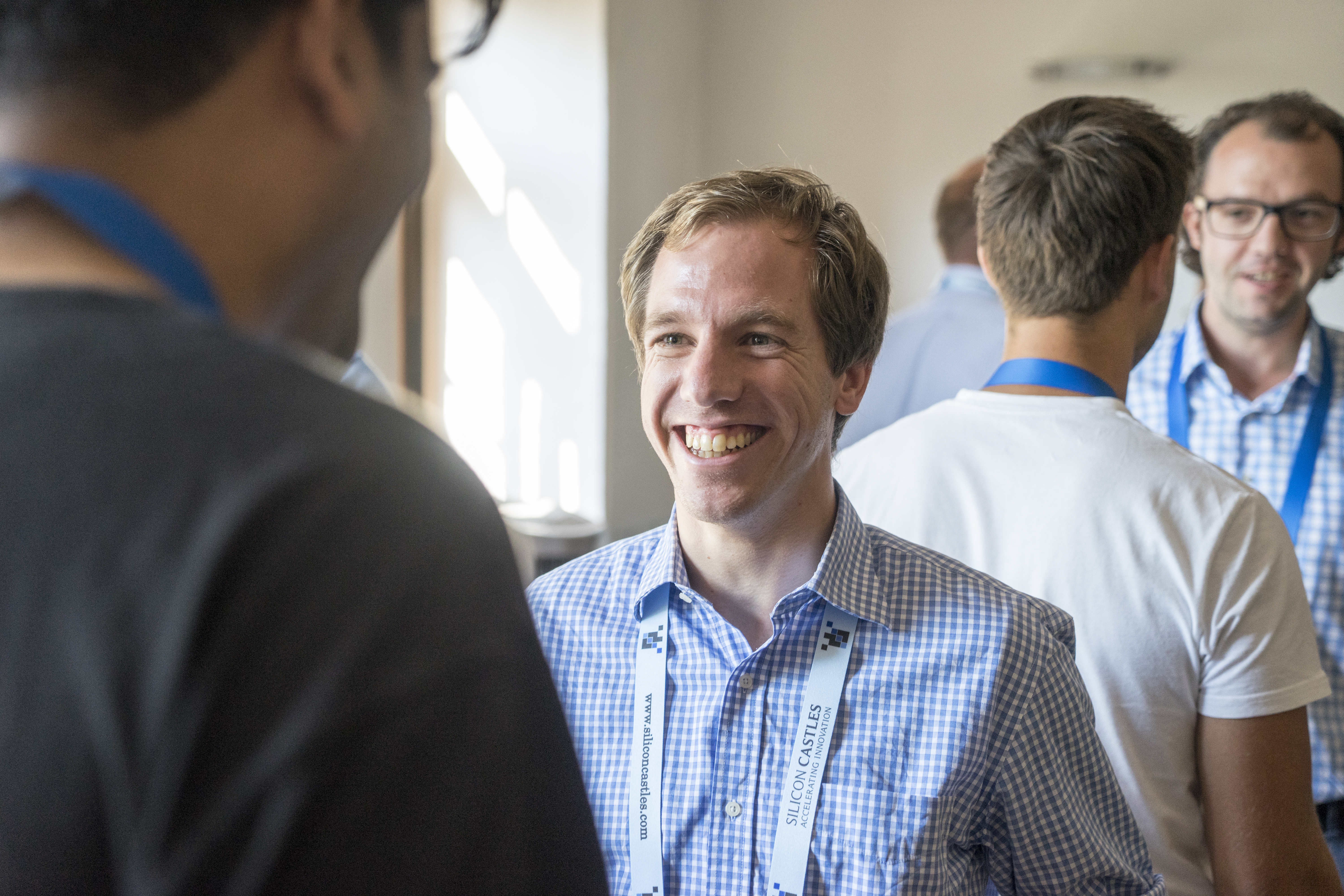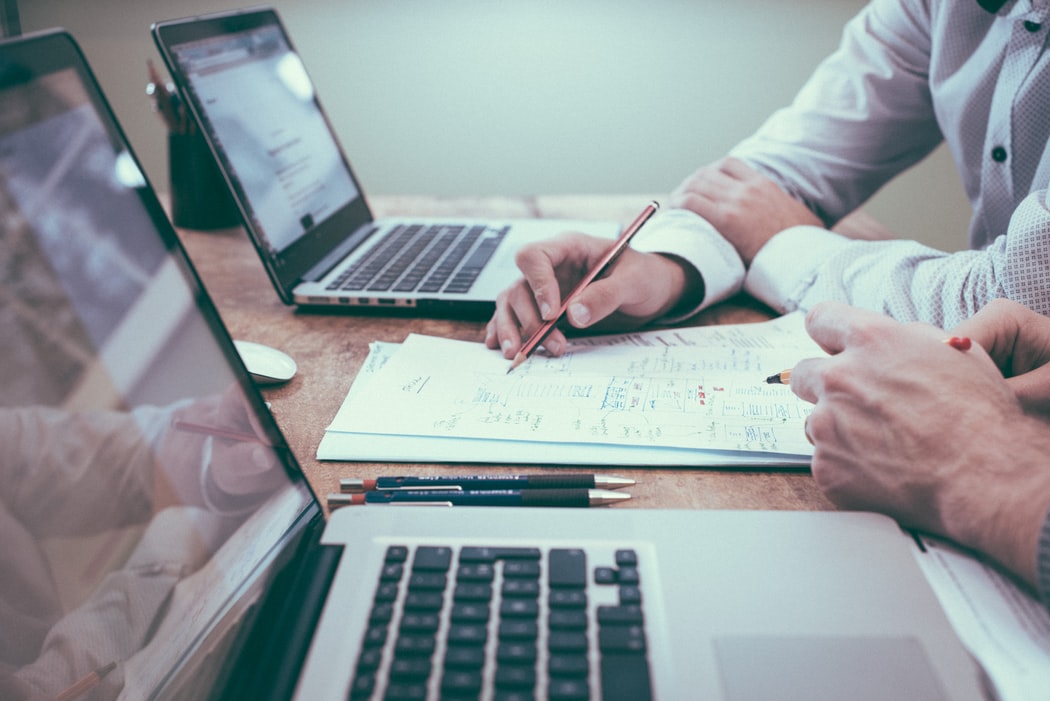 Acceleration
We accelerate startups by transforming ideas, leading growth, mentoring, and educating talents & teams.
Our Global Acceleration Program (GAP) encompasses all mission-critical elements to develop an idea into a solid investment proposal. Among others, this includes product definition, storytelling, brand-building, sales development, legal matters, and talent management.
Tell Your Story & Build Your Brand
Developing a clear marketing and brand strategy is as essential as the financial forecasts and product roadmaps and provides clarity, context and a powerful message.
By using basic building blocks such as a company mission, vision, and positioning statement and combining it with a strong company story, clarity and context are provided and a powerful message is created.
Complete Your Team
A compact analysis helps founders understand the management approaches from the organizational- and the people-perspective to find the right team members with the necessary skills and experiences. The focus lies on the individual implementation of organizational learning to steer sustainable growth, harvest success, retain key people, and attract new talents.
Close Successful Deals
Licensing agreements represent the bedrock of a successful startup but fail to realize their potential without the right structure and scheme in place.
Silicon Castles helps startups in deploying an international licensing scheme that is in accordance with accepted licensing practices and a strong negotiation strategy. This allows startups to fine-tune their engine, gather momentum, and secure successive deals.
Sell Globally Through Our Network
A network including major technology players can be the key to successful sales for startups. Silicon Castles offers access to its global network in the US and Asian markets and immediately introduces its startups to relevant partners and customers. We support startups in building a skilled sales team to land the first big deal, which is crucial to find investors. Our strategic relationships include investment Silicon Valley VC firms, family offices, and corporate venture organizations worldwide.
Our Diamonds
Selected Silicon Castles Diamonds
Diamonds are technology startups with a unique business idea, scalable technology and outstanding IP.
Their products are not incremental innovations but represent real stand-alone solutions that solve problems and create value worldwide.
Diamonds are global players.
We're searching for Diamond Talents!
You've always wanted to be a part of an exciting startup?
Tell us more about yourself, get admitted into our Diamond Talent pool, and join one of our teams as a co-founder or employee!
Let's do it!
Startup Executive Academy
The Startup Executive Academy (SEA), founded in 2017, is an international Go-to-Market program for early-stage (seed, A or B phase) technology startup executives and founders. The program aims to enable startups to accelerate their business by providing highly relevant and practical input. The program is delivered by a world-class faculty from academia and business and led by Prof. Baba Shiv from the Stanford Graduate School of Business.

Since 2021, we run the SEA as a hybrid program incorporating both aspects of a face-to-face and an online SEA program.
Learn more
SESSIONS
The highly practical, hands-on Go-to-Market sessions cover topics such as business model & strategy, value proposition, story telling, pricing, negotiation, sales and investment. Alongside the sessions, the participants work on their startup's challenges by completing e.g. the BMC, the Sales Canvas and the Investment Memorandum Canvas.
FACULTY
The program is led by Prof. Baba Shiv from the Stanford Graduate School of Business. The faculty body includes executives and former leaders of global companies like Dolby, Sony, PWC, McKinsey, Napster, and Deutsche Telekom. Participants have the opportunity to meet experts from different fields in 1:1 meetings to discuss the current challenges of their startups.
VALUE
During the lectures, the 1:1 Online Sessions with faculty members and the regular exchanges with their peers, the participants develop ideas, gather knowledge, and collect feedback. They can immediately use this input to accelerate their business and take their company to the next level.
SEA CIRCLE
The SEA CIRCLE is the Alumni network of former SEA participants and enables continuous learning through regular SEA CIRCLE Sessions. In these sessions, participants get input from the SEA faculty on currently important startup topics, they can share their experiences on success and failure and receive advice from peers.
Diamond Labs
Silicon Castles' aim is to discover gifted talents in Salzburg and all around the world, lead them and their ideas to global success, and turn them into true Diamonds.
To identify and shape the ideas of people from different disciplines, experiences, ages, and cultures, Silicon Castles believes in the methods of Design Thinking – guided workshops, led by experts, and focused on developing new ideas in the field of new technologies.
Diamond Labs are organized in collaboration with Cultural and Corporate Partners to find solutions to their specific business problems.
Biosphere Lab
Silicon Castles supports the Biosphere Lab, a regional initiative that aims to develop the potential of "UNESCO Biosphere Park" regions. The first Biosphere Labs took place in Spring and Autumn 2019 in the mountain region Lungau in Salzburg, Austria in cooperation with the Regionalverband (regional association) Lungau, the Chamber of Commerce Lungau, and the Raiffeisenbank Lungau. The goal of the initiative is to take the next step towards becoming a sustainable and unique innovation region. The Biosphere Lab develops technologies specifically tailored to the unique characteristics of these unique areas, adding value and driving quality growth in the region. The ultimate goal is to create regionally and globally successful startups that generate new, quality jobs and opportunities for the coming generations. Silicon Castles facilitates the development of ideas and concepts through the Creators Camps, Design Thinking workshops with groups of locally-connected innovators.
The winning team of the Creators Camp then takes part in Silicon Castles' Global Acceleration Program that transforms a great idea into a global startup.
Learn more
Culture Tech LAB
The Culture Tech LAB is a two-day design thinking workshop on innovation in the cultural sector. Art and culture stand for creativity and constant change – today's cultural institutions have a huge potential for innovation!
The Culture Tech LAB is hosted in collaboration with the Salzburg Festival, the Karajan Institute, and Startup Salzburg. Innovators, creatives, inventors, startup founders and students will come together in teams to develop new ideas, applications, and solutions for technology in culture.
A world-class jury will choose a winner who receives further support by the partners to transform their idea into a global and scaleable bsuiness. The winnig team will participate in Silicon Castles' Global Acceleration Program.

Due to to Covid-19 pandemic, we were forced to postpone the Culture Tech LAB 2021. Further information will follow soon.
Apply here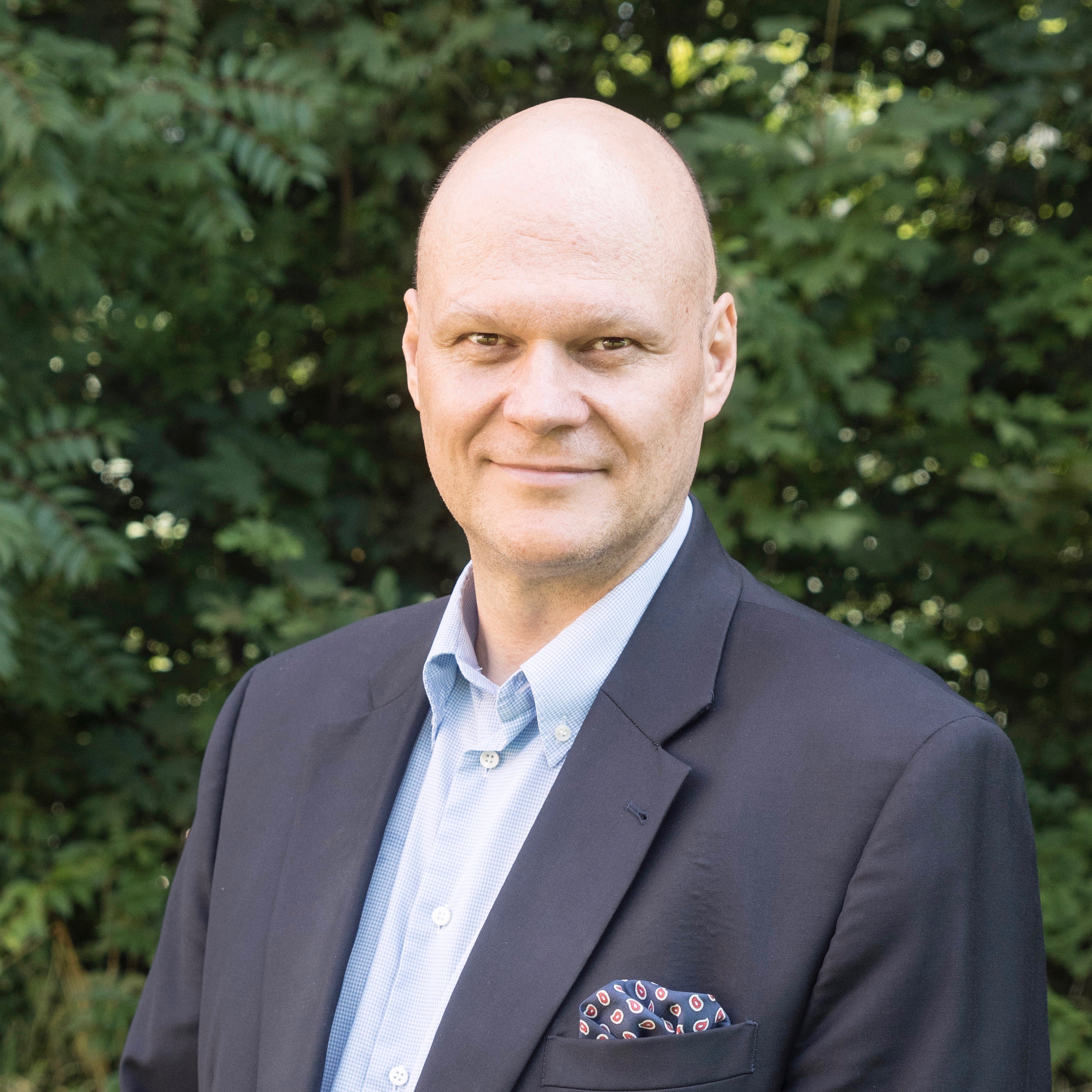 Andreas Spechtler
Founder & CEO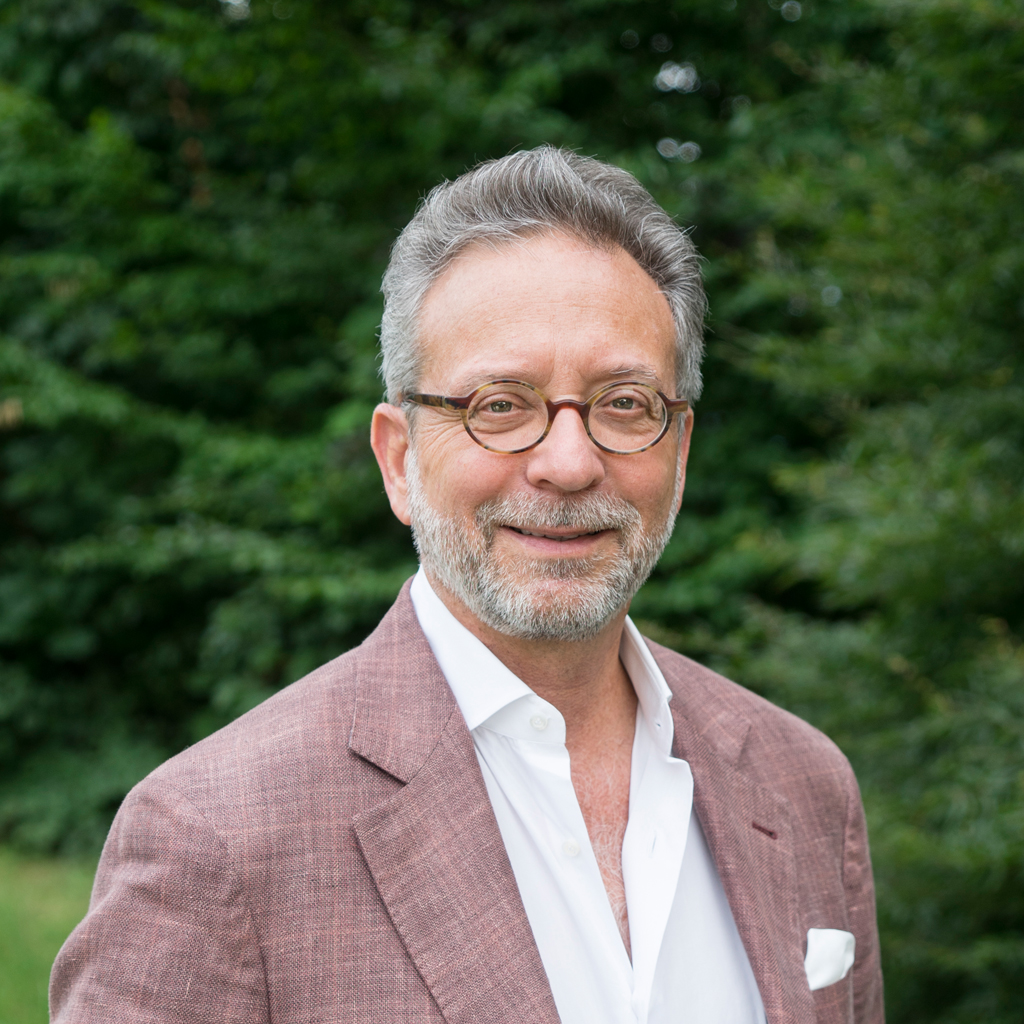 Pascal Levensohn
Senior Strategic Advisor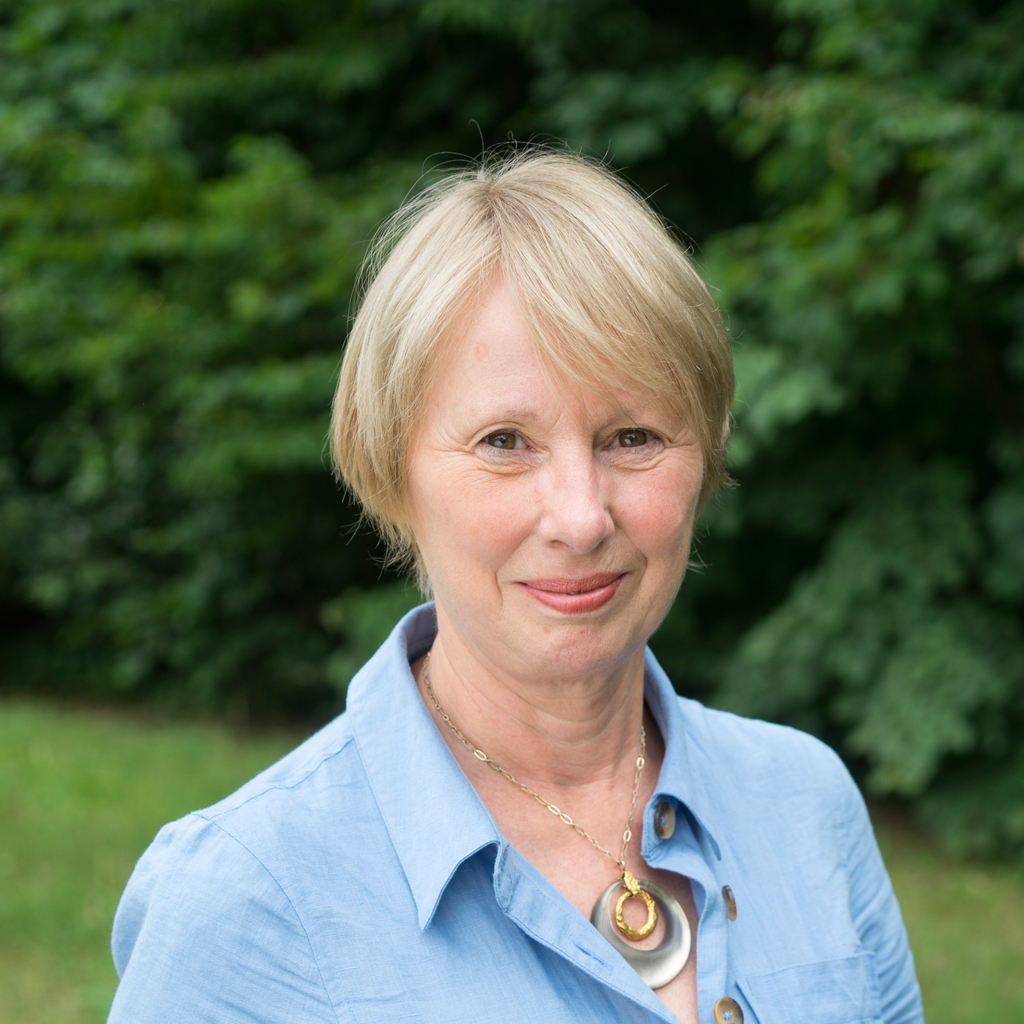 Catherine Ogilvie
Senior Marketing Advisor
Dr. Eva Weigt
Acceleration Manager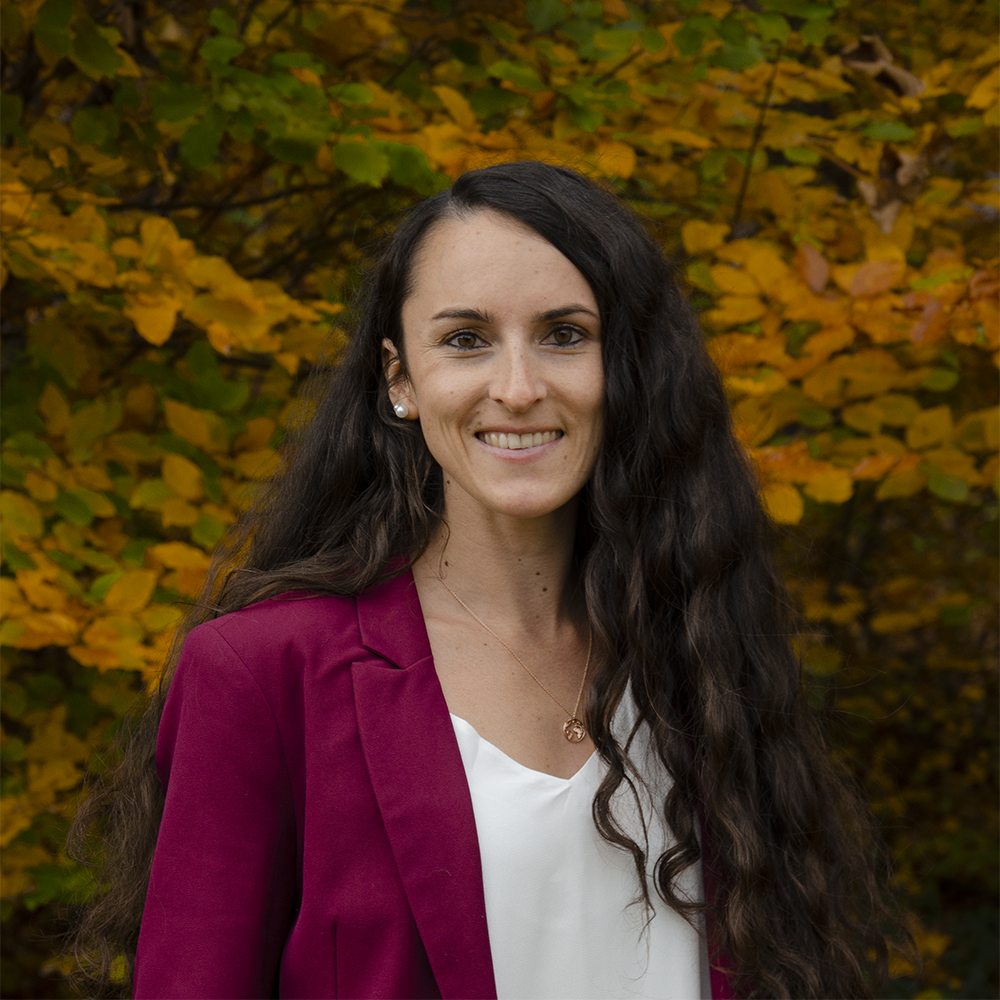 Jasmin Hopf
Acceleration Manager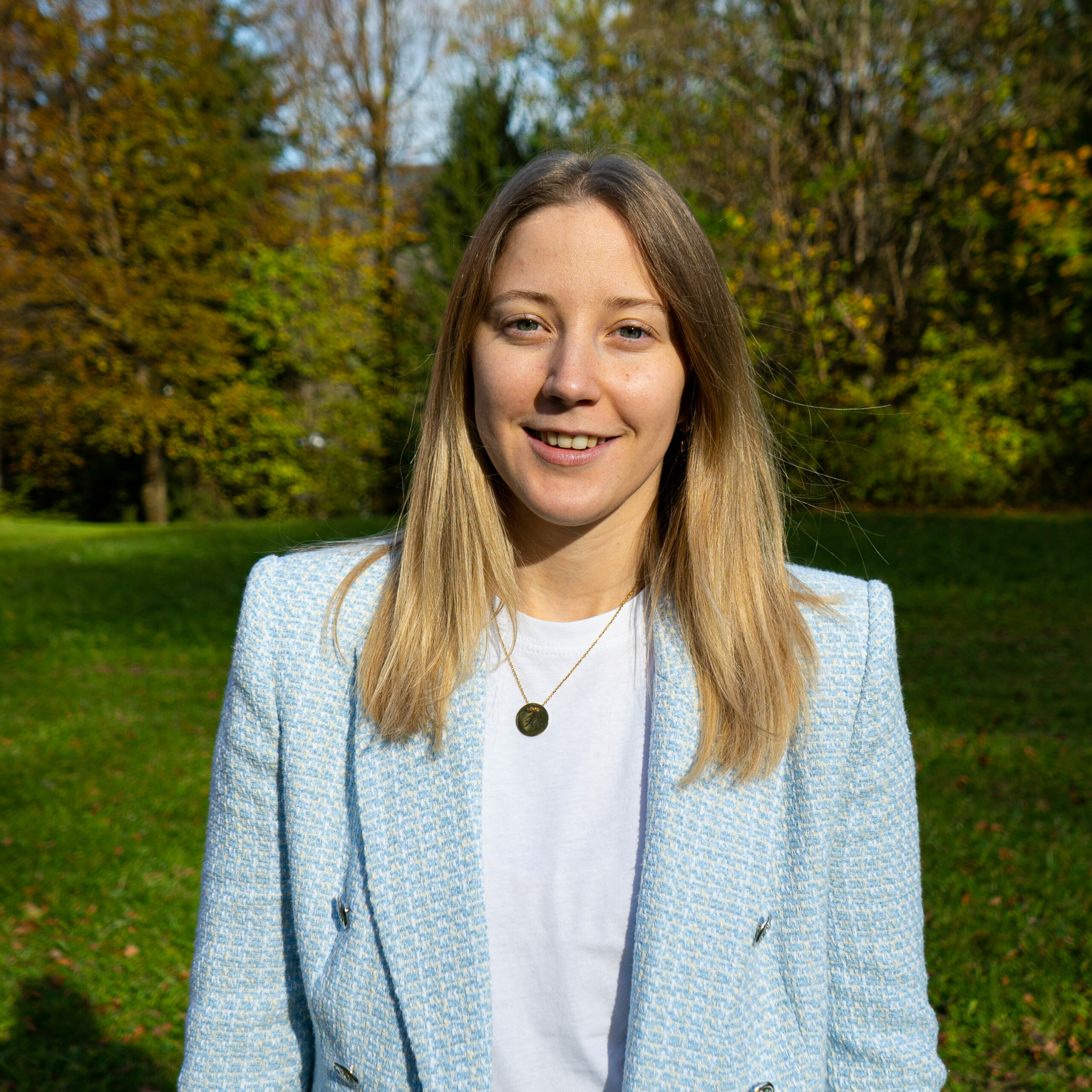 Ivana Perić
Acceleration Manager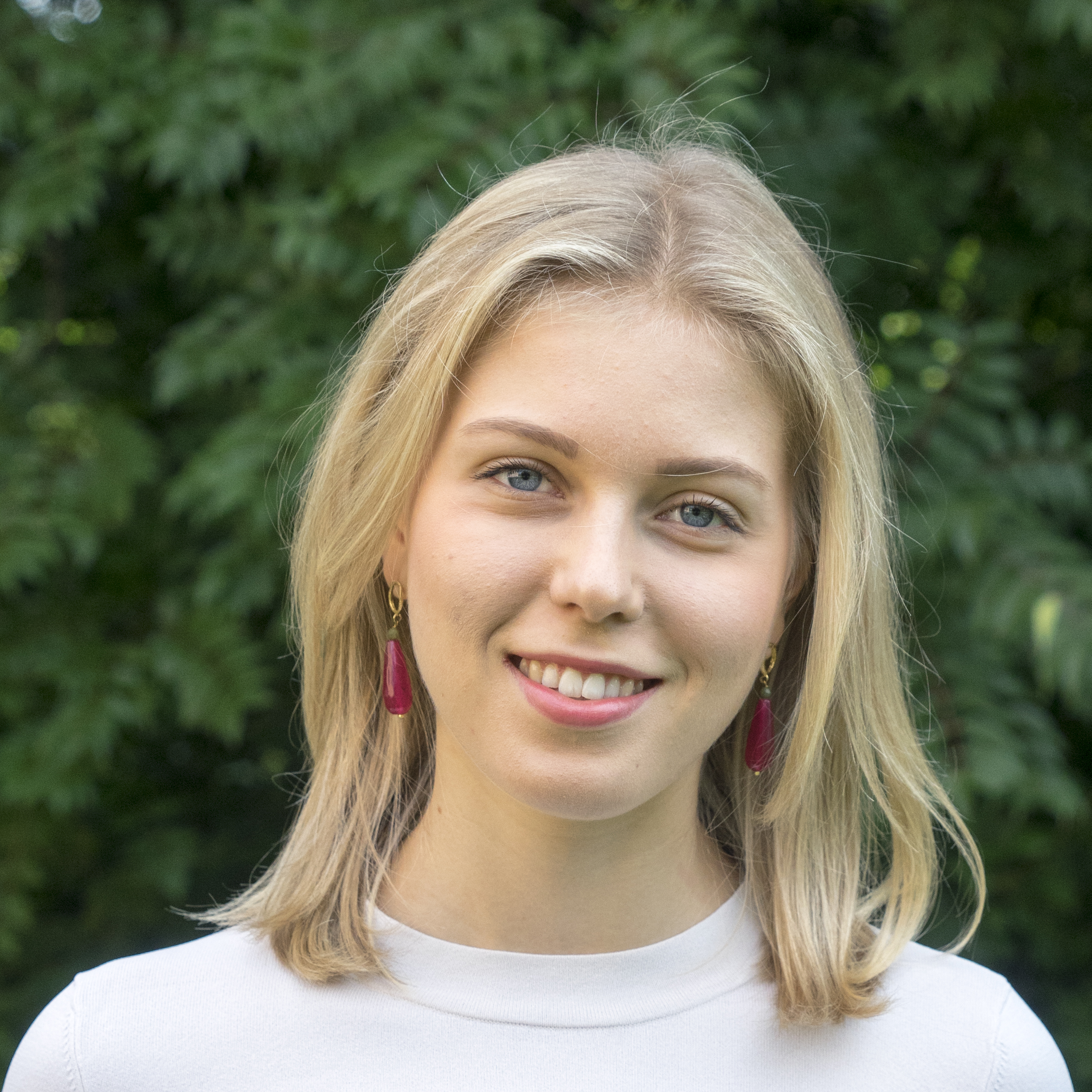 Laura Egger
Acceleration Manager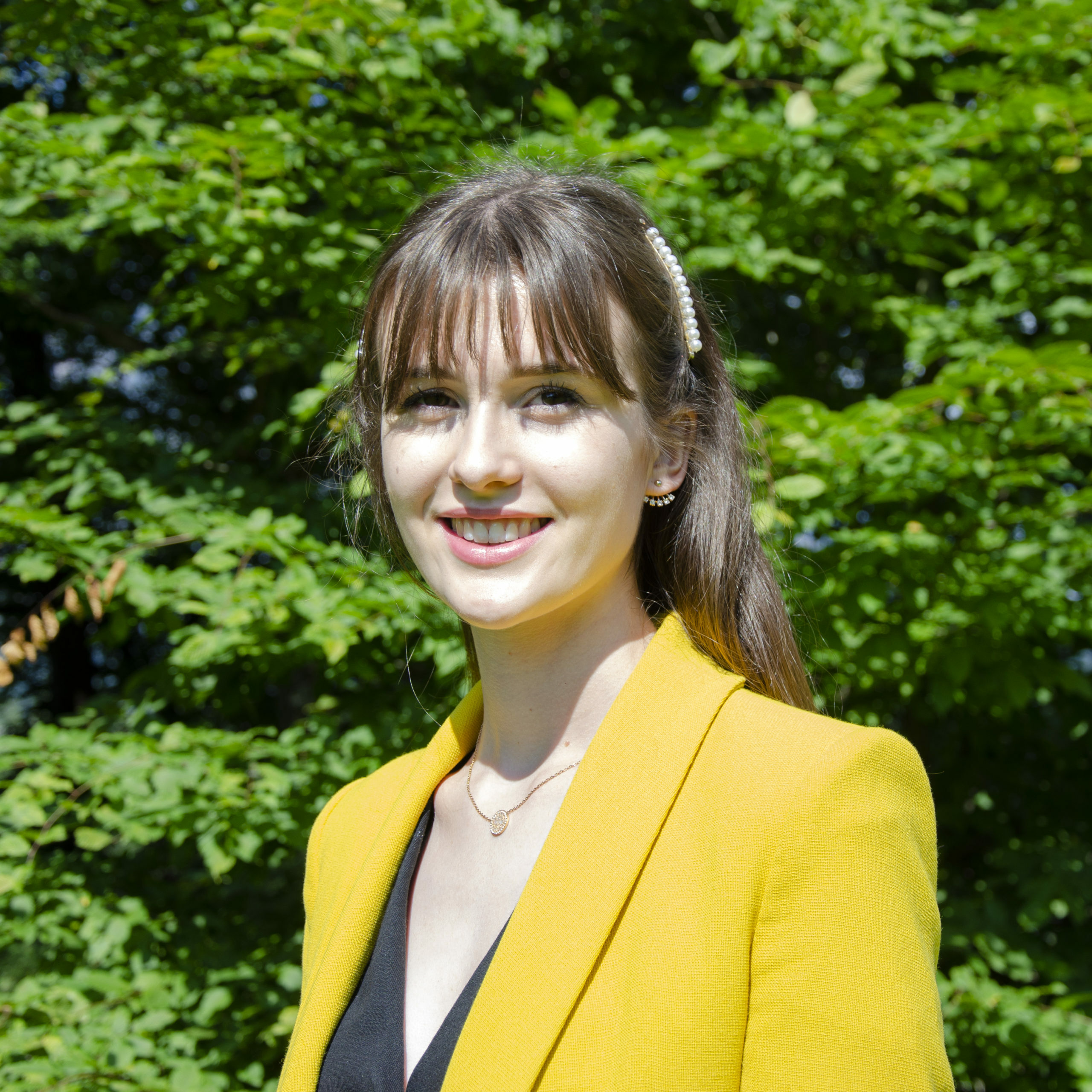 Anna Bruckermayr
Graphic Designer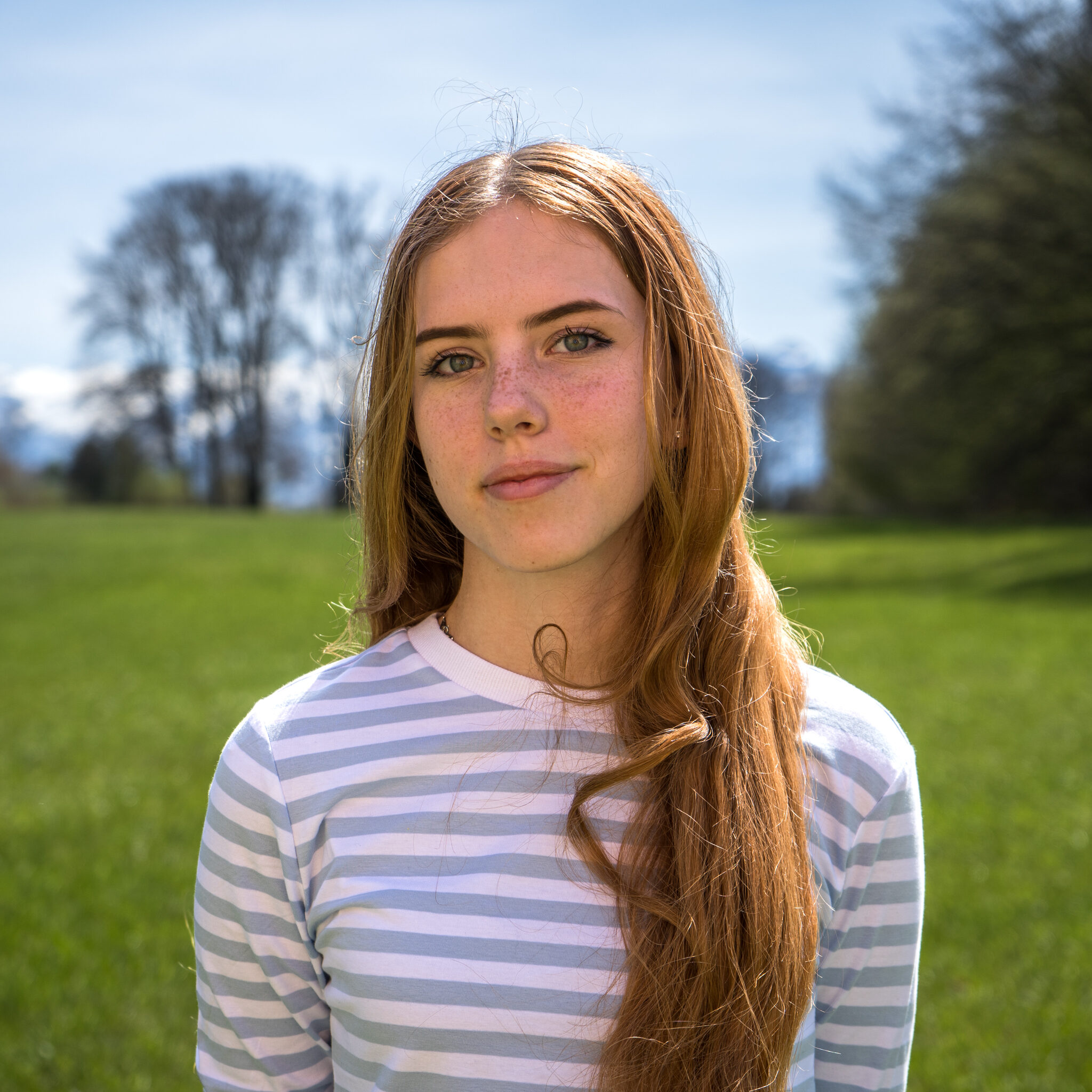 Lisa Lytvyn
Business Analyst
David Kinsella
General Counsel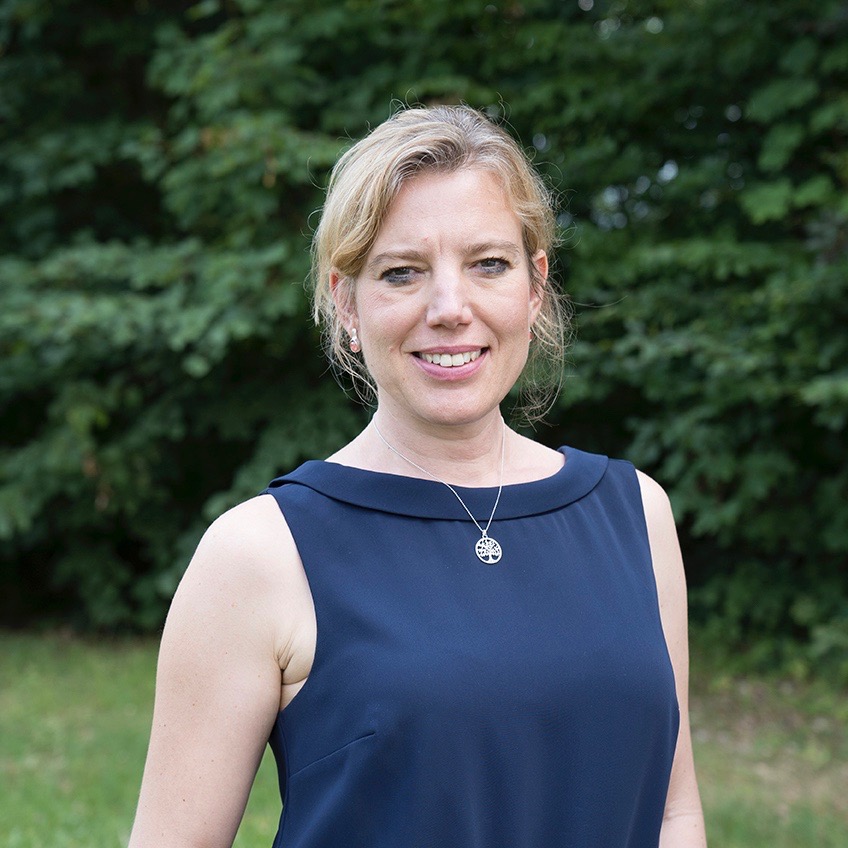 Dr. Petra Meyer
Senior Advisor for Strategic Team Development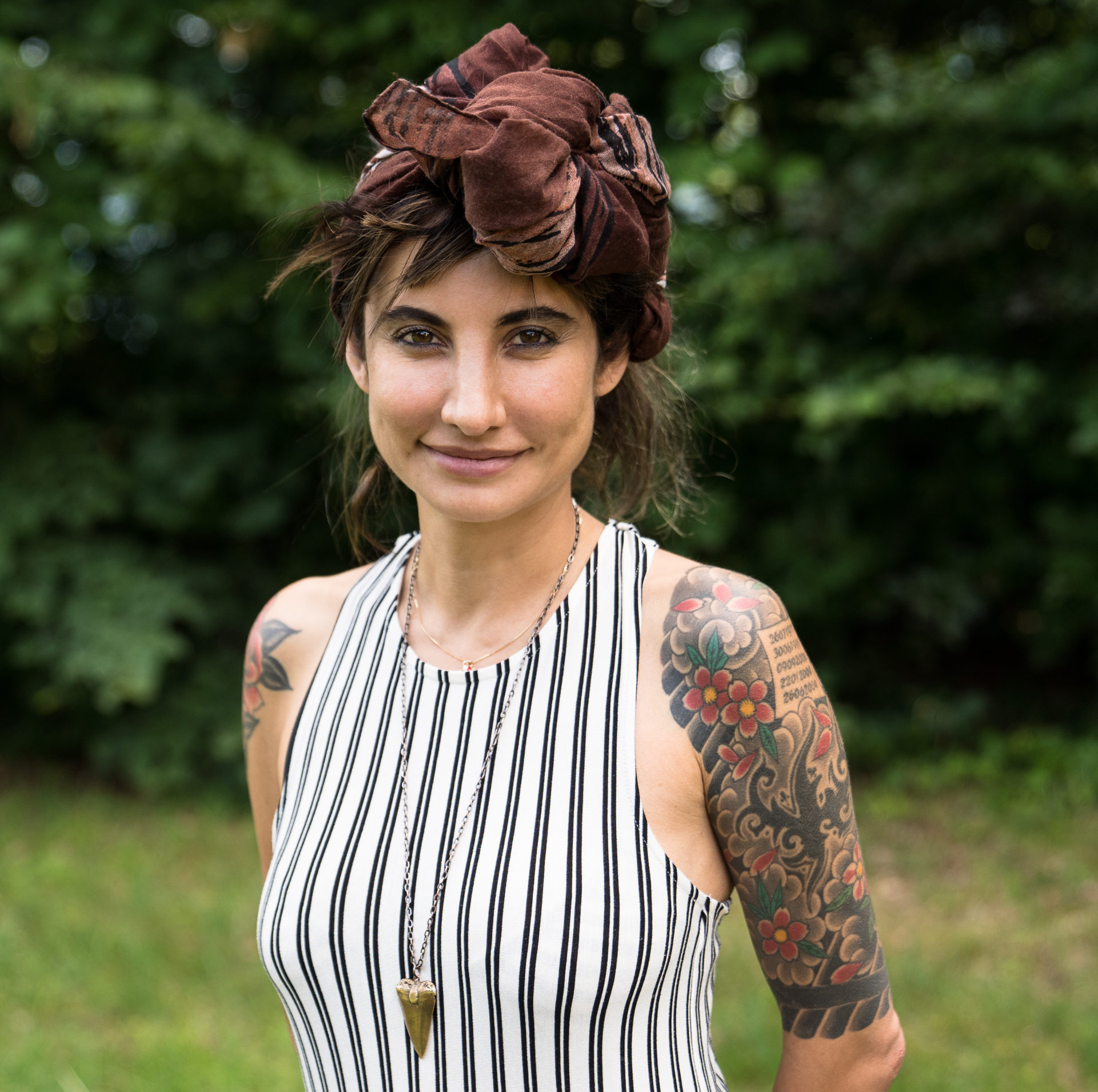 Zeynep Demirbilek
President of the SEA CIRCLE
CEO of ServiceClub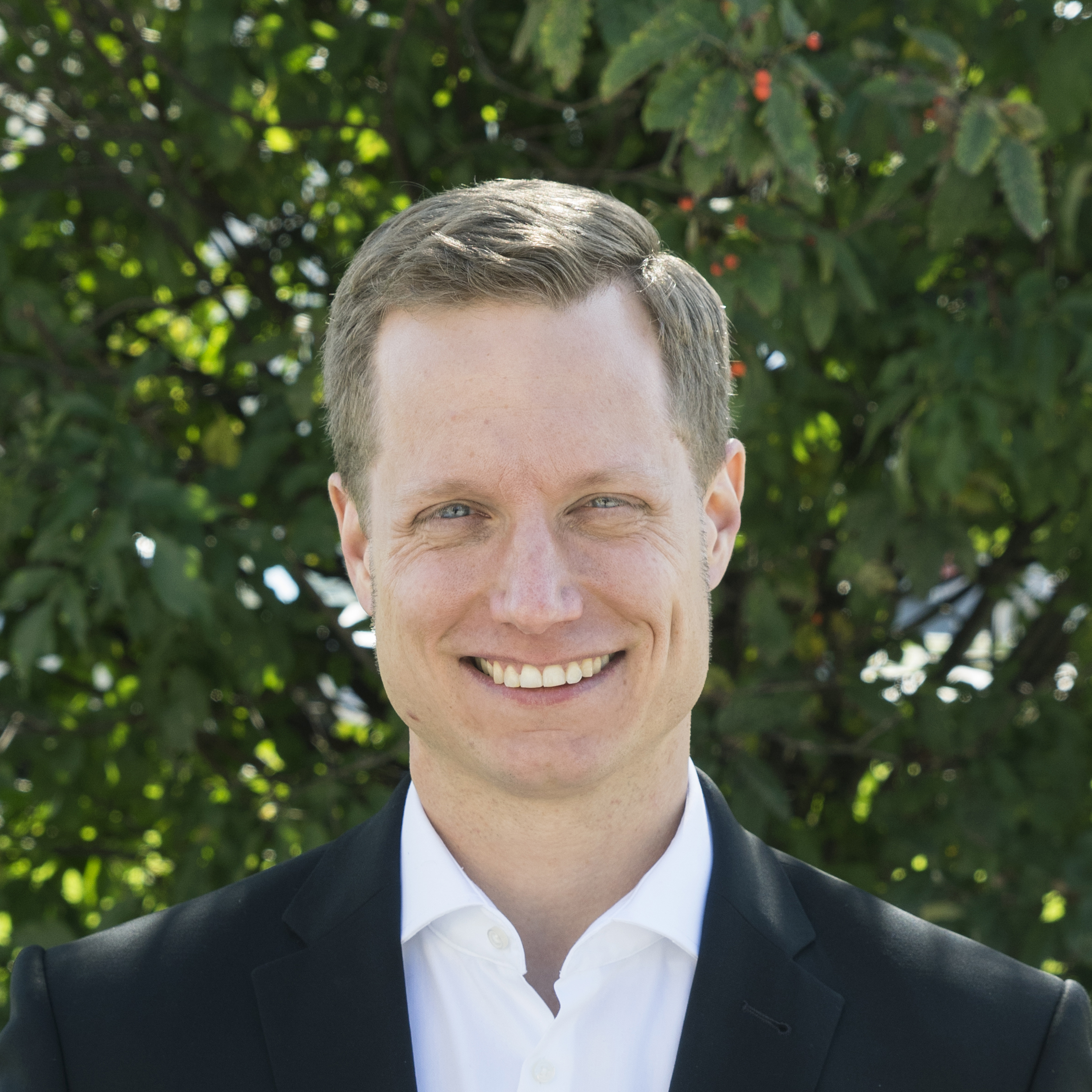 Thomas Weiss
Senior Technology Advisor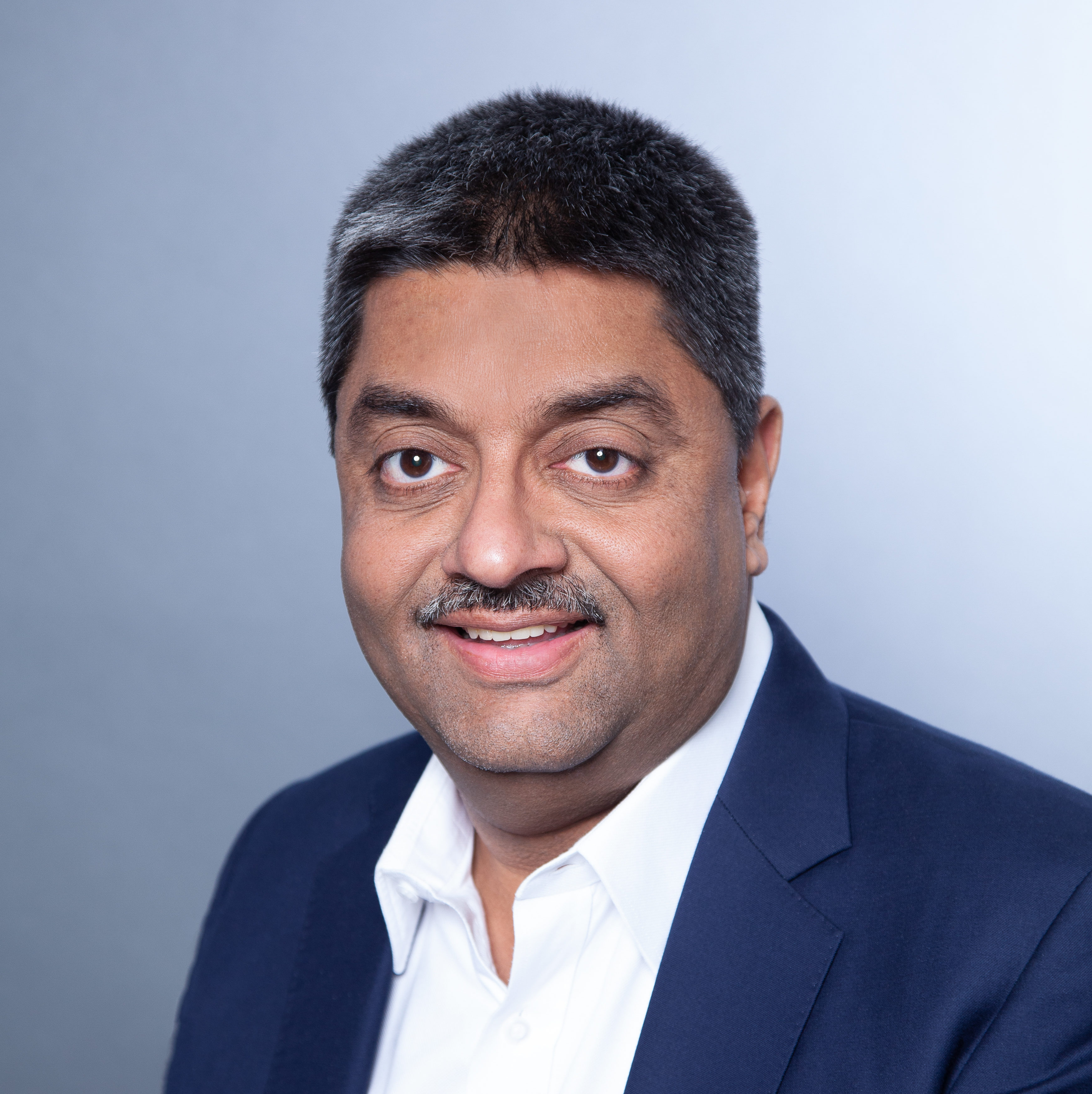 Mahesh Sundaram
Senior Strategic Advisor
for Global Growth
Castles
Silicon Castles believes in the innovation power of regions around smaller cities. Often, such regions are the home of very innovative companies and are seen as hidden technology champions.

The first castles of Silicon Castles are based in the town of Puch, south of Salzburg, more castles are to come in the future.
Our operating office is located there:

Schlossallee 1 (Meierei)
A-5412 Puch/Urstein Salzburg is a unique European region with an attractive high-tech ecosystem. Salzburg developed its business culture centuries ago through its flourishing salt, gold and silver mines that was then traded across the Alps. The city is known all over the world being for being Wolfgang Amadeus Mozart's birthplace, the setting of Sound of Music, home to the world famous Salzburg Festival for classical music as well as the Karajan Institute.
Today, the Salzburg region has developed into an internationally known hub for both for global players like Red Bull, Porsche, Spar Austria Group, Sony DADC, Skidata, Palfinger, KTM, Atomic, Kaindl, Kiska, Sirona, Vale, RealNetworks, Carbo Tech as well as unique start-ups like Authentic Vision, Findologic and NativeWaves. Salzburg's educational and research infrastructure is impressive for a city with a population of some 150.000 people as it is home to five universities and two research organizations.
All of these factors and the great quality of life attract many entrepreneurs and is the reason why the number of Salzburg startups has grown steadily. Silicon Castles supports this innovation ecosystem and engages with high potential startups to help them accelerate to global success.