On February 24, 2022, the world has changed tremendously as, since then, a war has been started by the Russian aggressor. This is a situation that nobody would have imagined in their worst nightmare. It is happening in Europe where we all believed that a massive war and war crimes would never happen again after World War II.

Hundreds of thousands of people have become refugees.

Together with our startup community across Europe, some investors and Startup Salzburg, we launched the initiative STARTUPS FOR UKRAINE, delivering medical supplies to Lviv, Western Ukraine, and bringing refugees to Austria on our way back.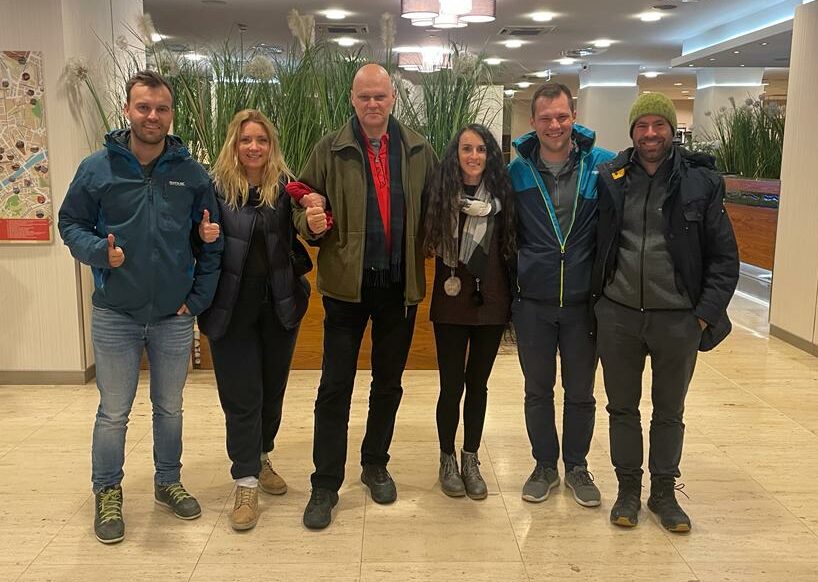 What Startups For Ukraine is about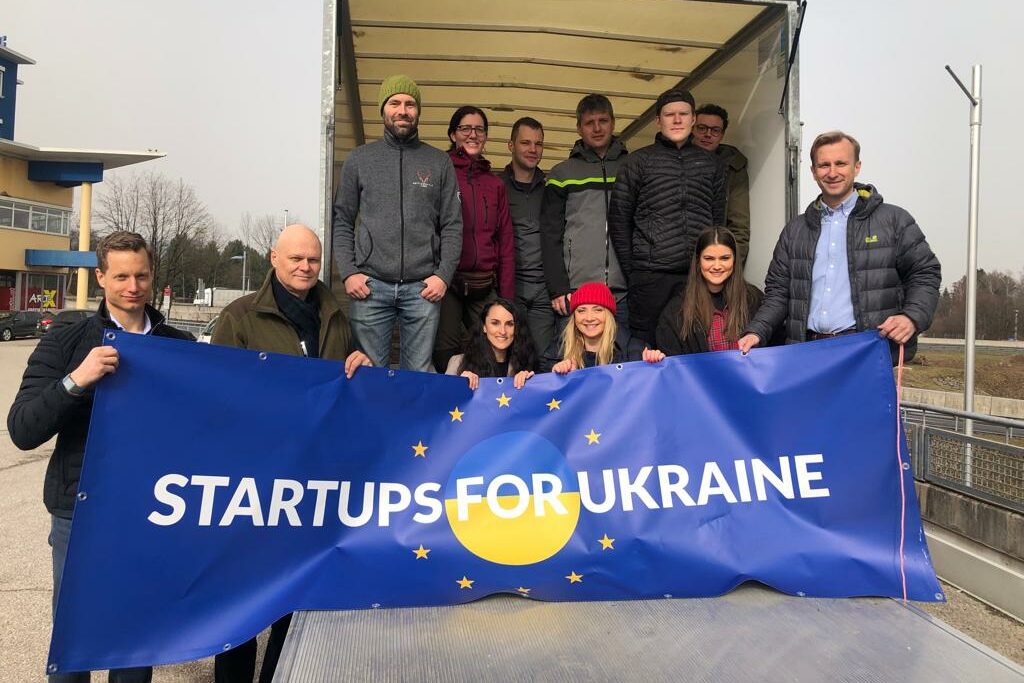 Collection of donations
We collected both medical supplies and monetary donations. 100% of the donated money was used for the purchase of medical supplies and the transport.
Drop-off location for medical supplies
Authentic Vision Headquarter
Green Tower
Ludwig-Bieringer Platz 1
A-5071 Himmelreich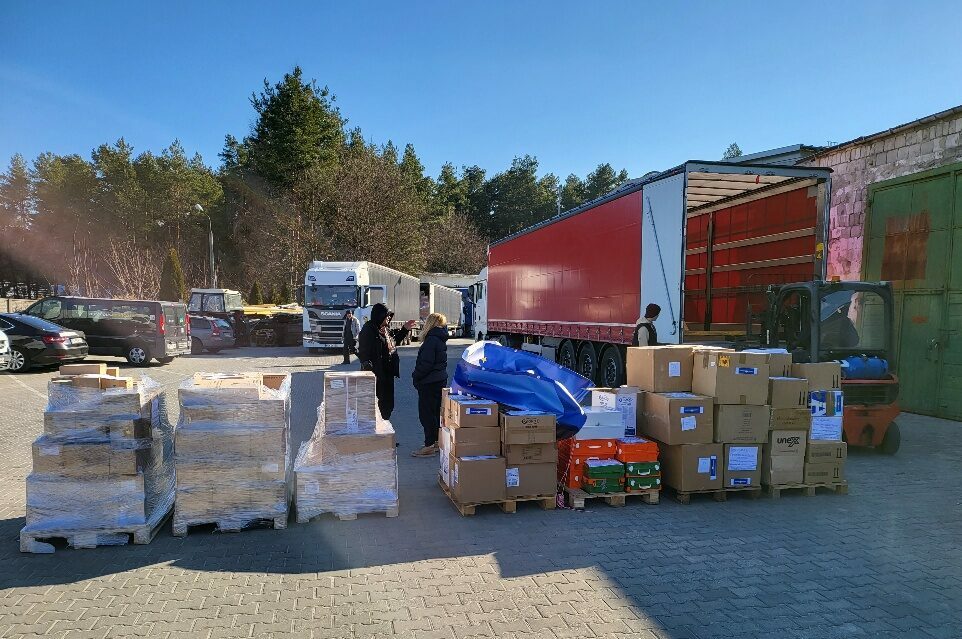 Delivery of medical supplies
We regularly drove to the Polish-Ukrainian border with minivans and trucks to deliver the medical supplies to our contact who took them to Lviv, Ukraine.
Medical supply delivery
Cooperation with Palianytsia Charity Initiative and our SEA Circle member Anatolii Maslov who helped to distribute the medical supplies in Lviv, Ukraine.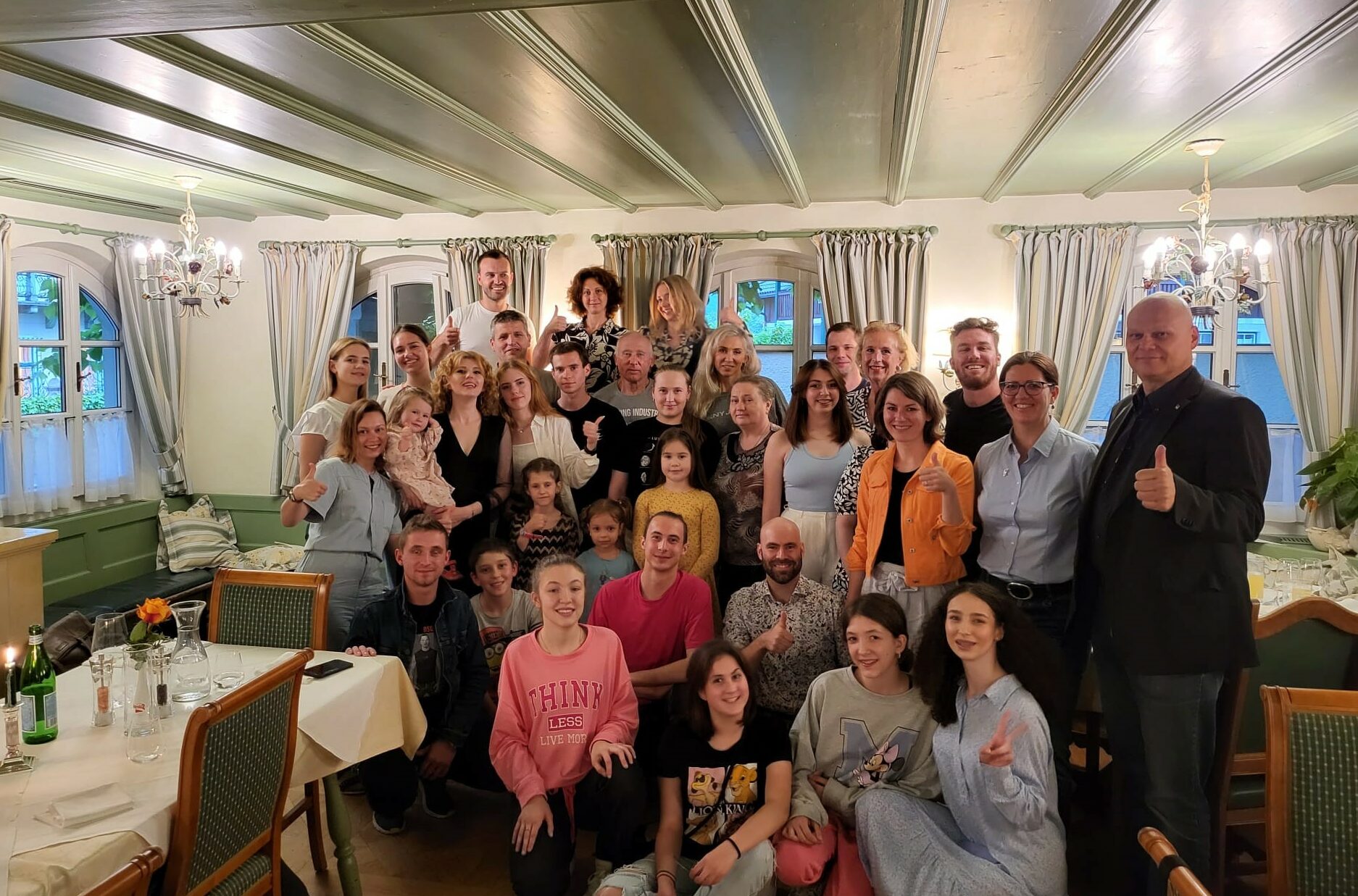 Support of Ukrainian refugees
On our way back from the Polish-Ukrainian border, we brought refugees to Salzburg, arranged registration and safe homes for them.
Ongoing on-site support
Our team offered ongoing support in Salzburg, e.g. with registration processes, the search for job opportunities, language courses and study programs.
Study opportunity in Salzburg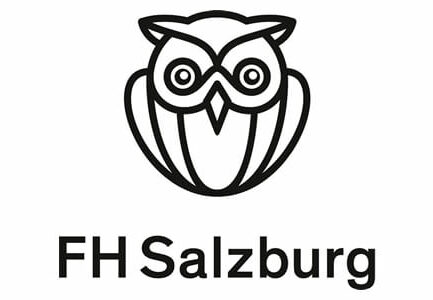 In cooperation with the University of Applied Sciences Salzburg (Fachhochschule Salzburg), we offer Ukrainian students the opportunity to study in Salzburg.
Services include:
Easy application process
No tuition fees
Accommodation available
German language course in summer
Ukrainian community support
Study Programs
Duration for Bachelor: 6 semesters (180 ECTS) / Duration for Master: 4 semesters (120 ECTS)
Main language of instruction: German
More information here
BUSINESS INFORMATICS AND DIGITAL TRANSFORMATION (Bachelor/Master)
As experts in the areas of IT and business administration, you combine expertise from two worlds. Convince people as an IT specialist and learn how to combine technical and economic know-how in the development of professional IT products and services.
BUSINESS MANAGEMENT (Bachelor/Master)
Profound business knowledge plus modern know-how in management results in sought-after specialists and managers.
MULTIMEDIA TECHNOLOGY (Bachelor/Master)
In the MultiMedia Technology programme, you will shape the digital future. As a prospective expert in media informatics and software development, you will learn how to combine technology and creativity. This will enable you to develop ground-breaking applications for the world of tomorrow.
INFORMATION TECHNOLOGY AND SYSTEMS MANAGEMENT (Bachelor/Master)
Learn to understand the world of data, digitalisation, and modern technologies, and develop new approaches that are analytically and solution-oriented. Practical knowledge transfer and a wide range of topics prepare you for the modern labour market. A well-thought-out combination of technical, economic, and creative competencies make you sought-after experts in a future-oriented IT profession.
INNOVATION & MANAGEMENT IN TOURISM
(Bachelor/Master)
The tourism industry is a fast-paced and ever-changing economic sector. It takes future tourism professionals with expertise and visions to shape and manage this highly dynamic and exciting field. A degree programme at Salzburg University of Applied Sciences equips you with the skills to cater to the specific demands of this rapidly growing industry.
HUMAN-COMPUTER INTERACTION (Joint Master)
Whether it's smart homes, industry 4.0 or autonomous vehicles – many of today's most cutting-edge developments are based on interactions between humans and computers. You learn how to shape the way people interact with digital applications, products and services. Understand the relationship between people and interactive systems and become an expert in one of today's most dynamic and significant fields of innovation.
Contact us
For further information on Startups For Ukraine and the study programs, please contact Lisa Lytvyn at lisa@siliconcastles.com or +43 677 64357361.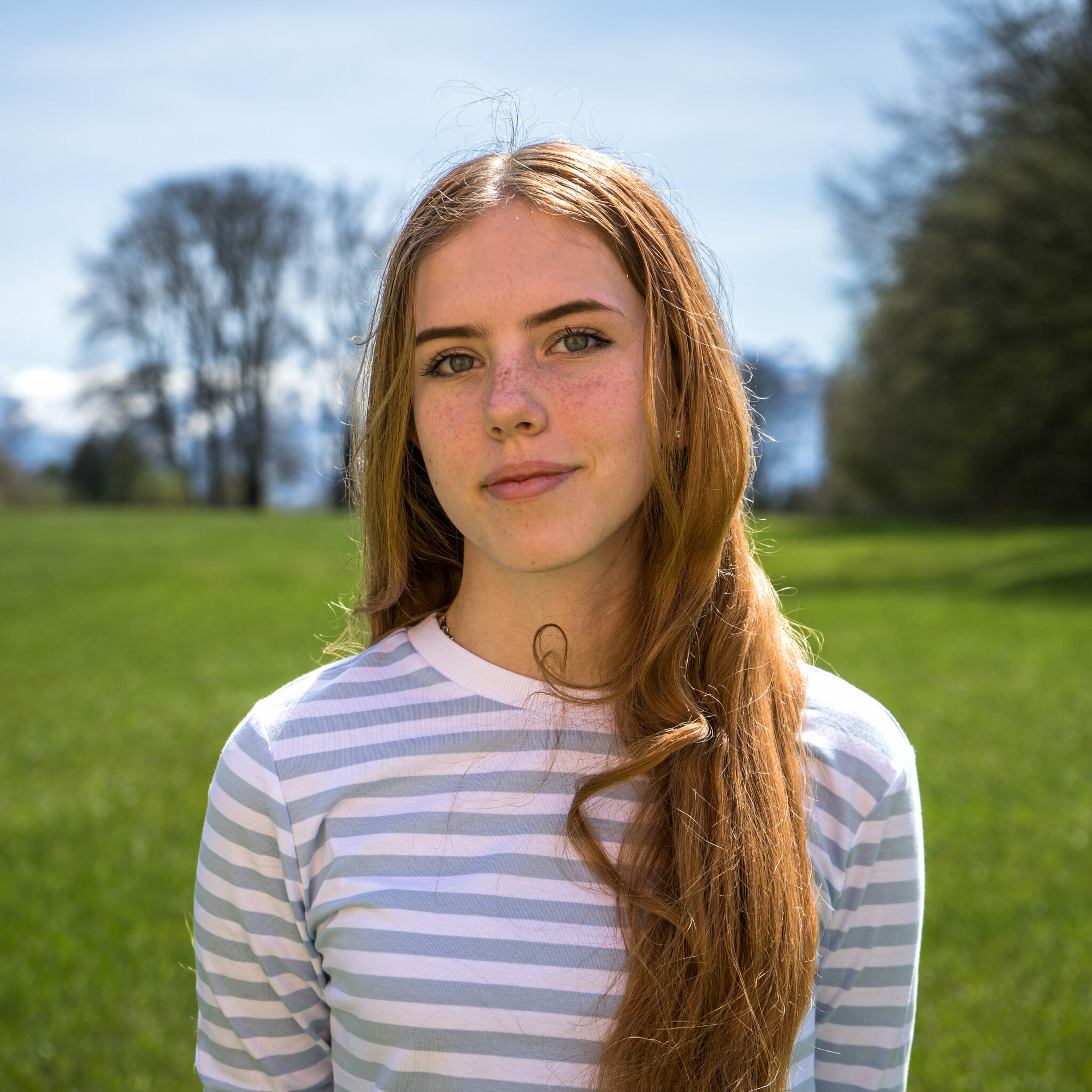 Lisa Lytvyn
Project Manager